Benefits of investing with STAY INVESTMENT
Description of the benefits of investing with STAY INVESTMENT
The most complete and open
information on all available
offers.
Guaranteed profit up to 30% (depending on the amount of investment and the type
of the investment package)
Highly liquid real estate
Investment control. Transparent
reporting in "real time" mode
Market stability. Demand for
real estate in Turkey. We demonstrate a high potential for capital growth
investors in the long term.
Metrics of our success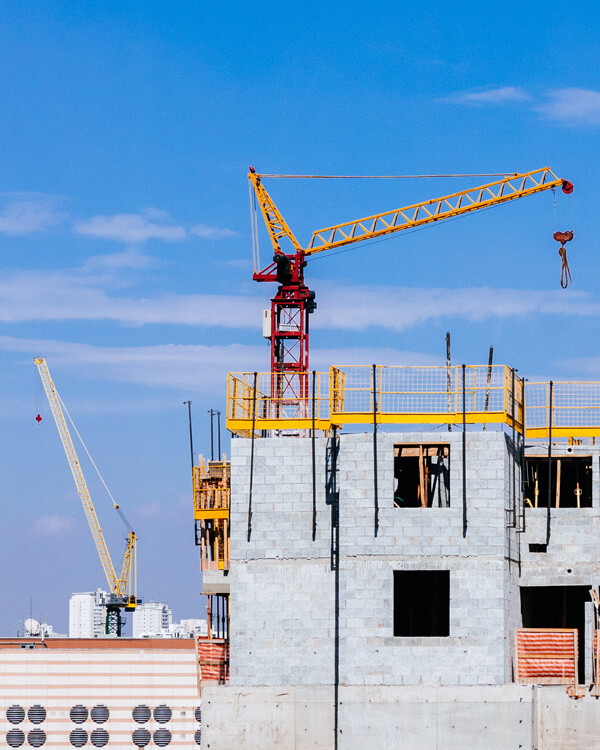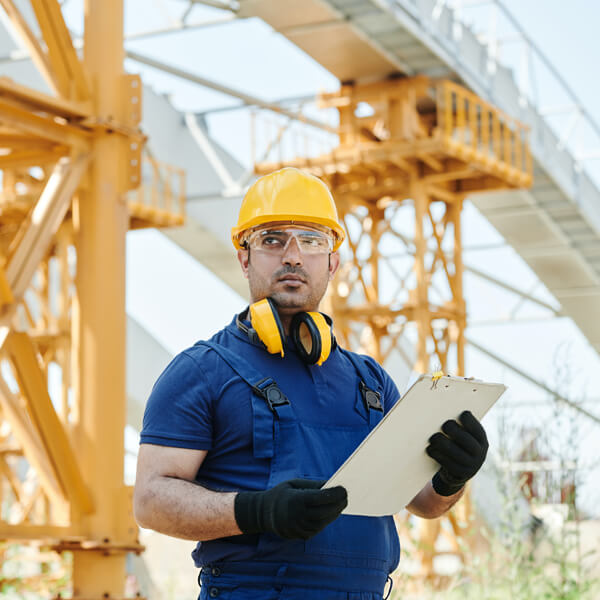 Stay Investment is a subsidiary of Stay Property specializing in investment projects. The brand "Stay Property" has been on the market for 4 years, and we can safely say that today "Stay Property" is one of the most dynamically developing companies in the region.
Starting from a small residential complex in Avsallar in 2018 (Stay Forest Park), in a few years we have become a key player in the Turkish real estate market. Up to 90% of the apartments in the complexes that we build are sold at the construction stage, long before these complexes are put into operation.
Learn more
+
Apartments built
+
Own projects
sq m
total area
years
Development plan
Purchase of fund units
Acquisition of a share in the ownership of property
Stage monitoring
Monitoring the stages of construction, the growth in the value of the share and sales of apartments
Completion of construction
Disclosure of escrow accounts (receiving profits from the sale of apartments)
Distribution of profits between fund shareholders
At this stage, you receive your funds
Investment
Packages investments
Stay Investment company specializes in different types of investment in Turkish real estate.
Our investment portfolio contains a significant volume of proposals,
both with guaranteed profitability and with profitability on partnership basis.
"Rental"
A set of offers of real estate objects (from one object), acquired for the purpose of subsequent short-term and / or long-term lease.

Including, with a guarantee of rental income provided by the developer company for a period of 3 to 5 years (depending on the project). It is also possible to independently lease the object or transfer it to the management of our company "Stay Management".
"Discount"
We offer our clients the opportunity to invest in residential complexes under construction at prices significantly lower than market prices, with a subsequent guarantee of the sale of objects in these residential complexes (including a buyback guarantee) and a guarantee of profit.
"Partnership"
We offer clients the opportunity to invest with us in one of our own projects.

Based on the amount of investment, our company offers investors the option of guaranteed profit for 18-24 months, as well as the option of partner participation in the project (this option implies a yield level of 30% or more).
"Business investment"
Our investment portfolio includes offers of commercial real estate: offices, shops and even resort hotels - of varying degrees of profitability.
Catalog investments
We offer ready-made investment solutions and
We develop an individual strategy for each of our clients.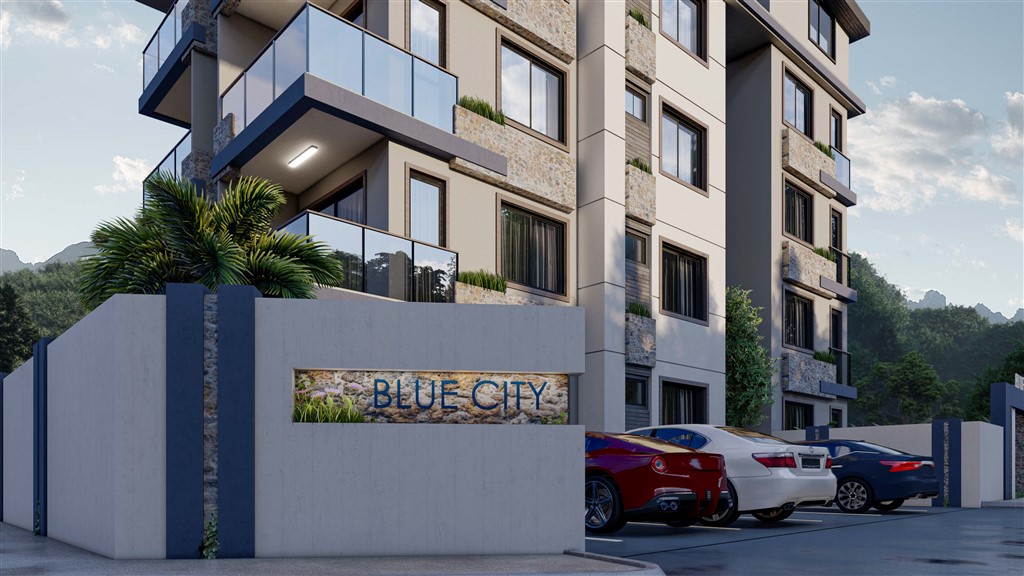 €000.000
Elegant residential complex in Gazipasa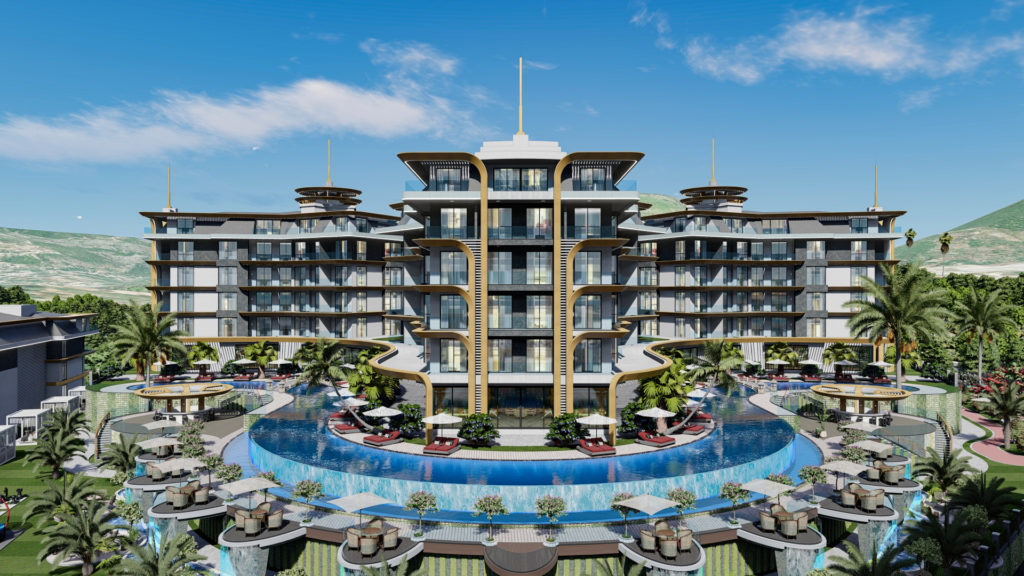 €000.000
LUX class complex with exceptional rental potential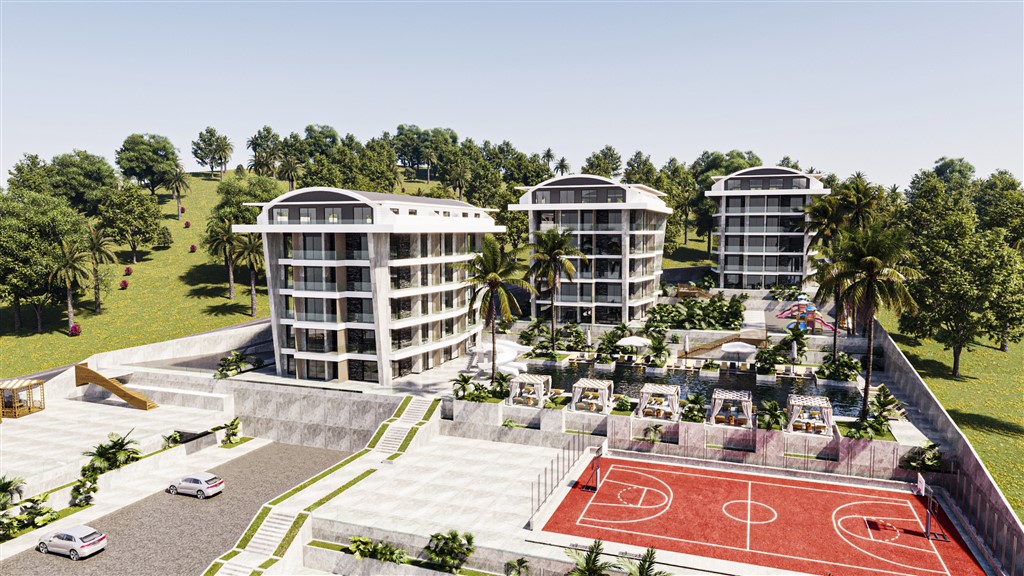 €000.000
Residential complex surrounded by mountains and pine forests
Team
Our team
All employees of the company have many years of experience in the Turkish real estate market,
well versed in all legal intricacies and
always ready to advise on any questions that arise.
News
Our news
Stay up to date with current market events and news from Stay Investment
Help is needed?

Order a consultation and experienced specialists of Stay Investment will help you in all matters.